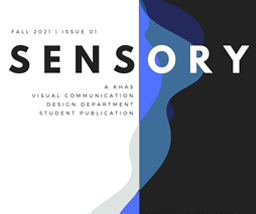 Our student publication "Sensory" is now published online. You can visit the webpage on sensoryzine.wordpress.com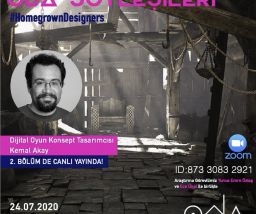 This week's guest of ODATalks was Kemal Akay, one of our 2014 graduates.
Introduction to Photography Post Production Workflow was held with the moderation of Doruk Kumkumoğlu.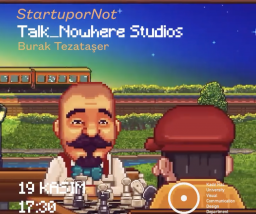 Burak Tezataşer, CEO of Nowhere Studios, one of the leading companies in the game industry, was our guest at VCDTalks.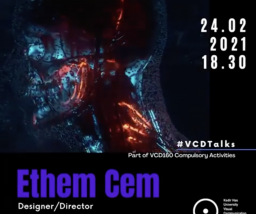 Designer and director Ethem Cem, who signed the generic films of the TV series "Şahsiyet", "Alef" and "Saygı", was our guest at VCDTalks.