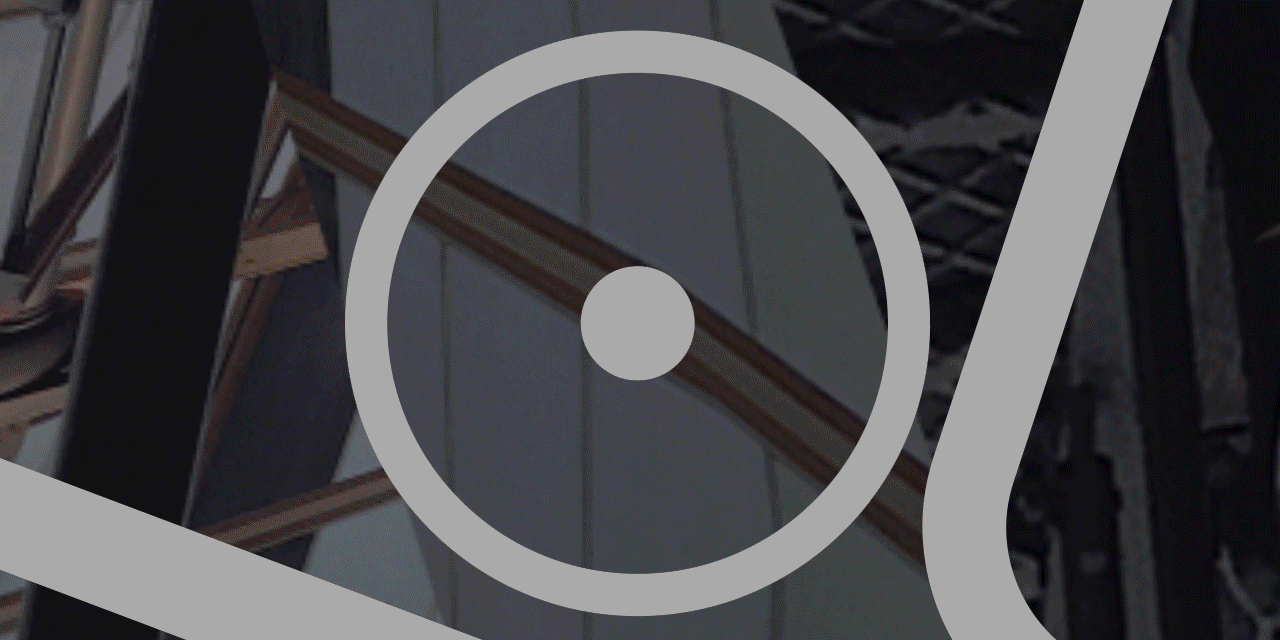 The Visual Communication Design program, founded at Kadir Has University in 2003, is based on a method of expertise that combines the theoretical and practical creative processes for prospective contributing designers for the contemporary communication society. Our department supports the investigative abilities and the sense of social responsibility for the designers of the future that will work at the intersection of art, design and mass culture. To this end, Visual Communication Design offers courses on various formats and channels for communication industries such as web site, mobile phone, printed media, television, public relations and advertising and thereby to reach mass society and motivate participatory interaction for social culture.
VCD Alumni
Professional Areas
Alumni Visual Communication Designers engage with web site design, drawing, animation, graphic, mobile application design, interface design, interactive design, game design, video production and and editing, and they are in charge for both printed media design and digital communication design in public and private various organizations as visual communication specialist and media researcher

Our alumni become creative director and graphic designer in the field of advertising design, art and cinematographer in the field broadcast, cinema and television; Visual Communication Designers are working as a visual media creator and art analysis critic in public relations branch of organizations.

VCD graduates lead academic career in MA and PhD programs and continue their education at Kadir Has and other well-known national and international universities in the field of art, design and communication in the fields of graduate and doctoral programs in the academic field.
VCD
Department
A vibrant department of creative designers, academics, social scientists and theorists offer various courses in art, design and communication principles, issues, theory, methodologies, processes, technology, and practice.
Department Chair,
Assist. Prof.Balca Arda

Assoc. Prof.

Eser Selen
Erasmus / Exchange Coordinator
Assist. Prof. Joseph Graham
Curriculum
The Project-based department courses that combine theory with the project, and the Project Courses developed within the framework of the new curriculum planning at Kadir Has University, Visual Communication Design program idealizes the academy and sector interaction via horizontal organization.

Through the double major and minor diploma degrees, department students find the opportunity to expand their specialization areas. Our diverse course offerings include both physical and virtual design areas and their theoretical and practical basis:

Illustration/imagery design, Poster design, Visual analysis, Philosophy and Creative Media,
Website design, Multimedia production, Art and Design theory, Visual Culture analysis, Software design
Book design, Font /Typography design, Interaction design, User Interface design, Photography
Branding design, Publication design, Data Visualization and Infographics
Motion graphics design, Packaging design, Videography, Graphic novel design
Creative coding, 3D design, Game design, Animation, Visual Research methods, Visual history, Politics of Art and Design, Digital Graphic design  
Our student publication "Sensory" is now published online. You can visit the webpage on sensoryzine.wordpress.com
This week's guest of ODATalks was Kemal Akay, one of our 2014 graduates.
Introduction to Photography Post Production Workflow was held with the moderation of Doruk Kumkumoğlu.
Burak Tezataşer, CEO of Nowhere Studios, one of the leading companies in the game industry, was our guest at VCDTalks.
Designer and director Ethem Cem, who signed the generic films of the TV series "Şahsiyet", "Alef" and "Saygı", was our guest at VCDTalks.

KHAS Visual Communication Design Department workshop series feature leading designers and design educators worldwide and from across the country.
grid is student club organizing workshops and lectures to encourage students interested in Art and Design.